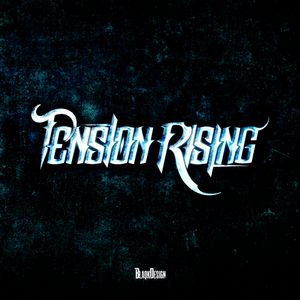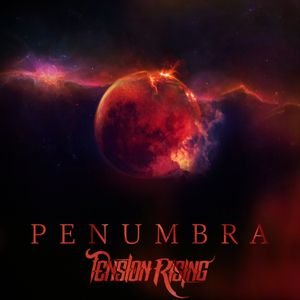 "penumbra will start a movement in the mosh pit."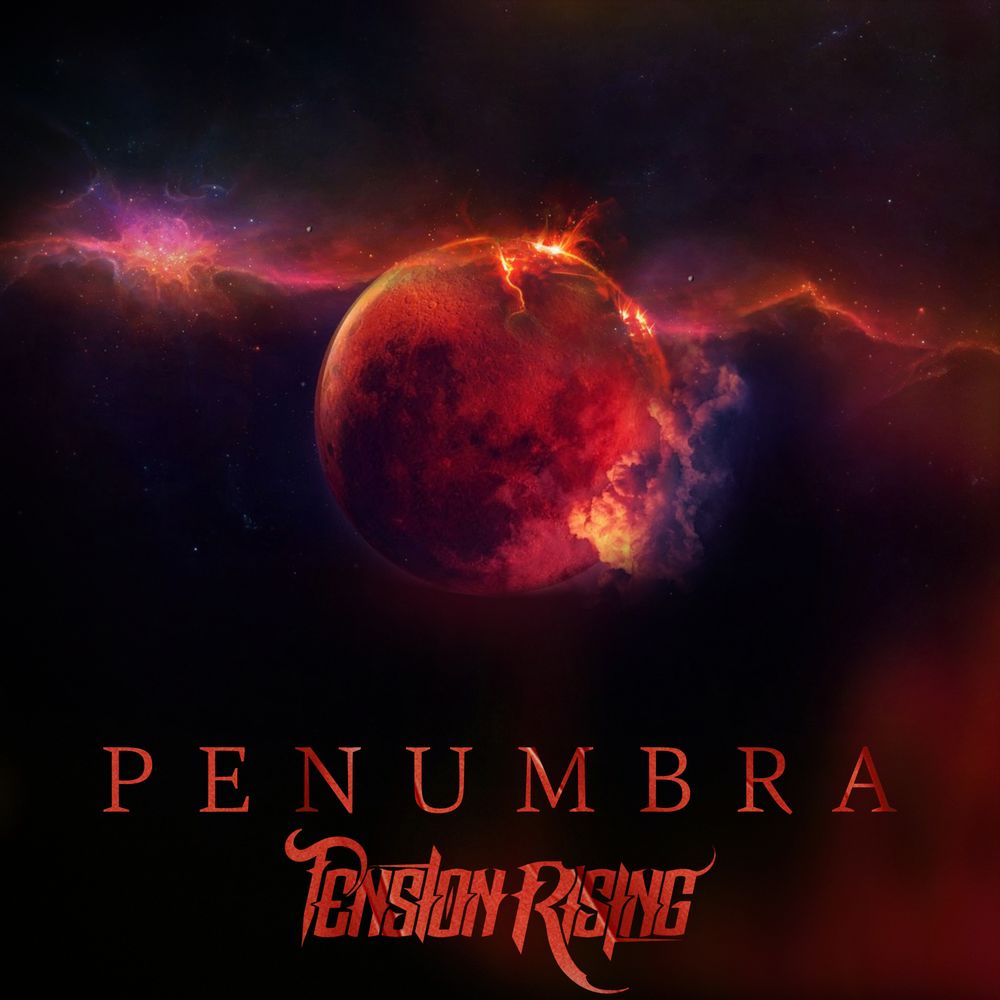 Evangeline W., Freelance Music Reviewer
Penumbra by New York City hard rock musicians Tension Rising is an explosive album with classic metal influences and a strong sound from more contemporary inspiration such as progressive rock and the Djent revival. Hard-hitting riffs and strong vocals blend seamlessly from this group of experienced and talented artists. Tracks such as "No Tears Shed" and "Doomsayer" recall heavy anthems from bands such as Pantera and Metallica with a unique and clean sound delivered by Tension Rising. Penumbra is an album that will start a movement in the mosh pit and also through the listener's own headphones to head bang at home.
- Evangeline W., Freelance Music Reviewer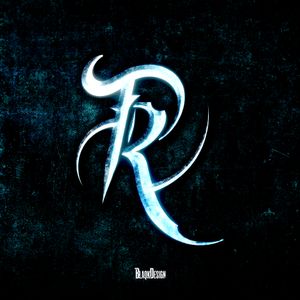 "penumbra is an album built from power."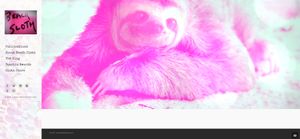 "A brutal, take-no-prisoners approach defines the feral energy of Tension Rising's Penumbra."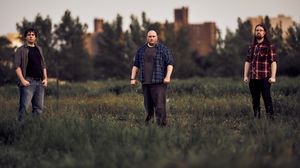 "High-energy vocals and [an] awesome combination of instruments and production..."
With the much-anticipated release of "PENUMBRA" on the rise, I was overly excited to listen to the 10-track album and have the opportunity to get to know Tension Rising as a whole on an artistic level. Jumping right into the project, the introduction track "No Tears Shed" really set the tone of the album in the best way due to the high-energy vocals and melody being presented by the lead vocalist, but also because of the awesome combination of instruments and production that balances out really well on the track. After further listening to the album front-to-back, one song in particular really pulled me in and that was the seventh track titled "Anxiety". I'm a sucker for music that dives into the realm of despair and hitting rock bottom, and that is definitely a track I would recommend to anyone, no matter their genre preference. The raw emotion and vulnerability on this album is far from a one-time thing though, as it comes to light on other great listens such as "No More Goodbyes" and "Your Lies Run Deep", which are easily worthy of lyric videos just to further feel the connection and vibe that radiates from both tracks. Overall, I think this is the kind of Hard Rock album that can be loved by the masses of the genre and also by any music lover that is on the hunt for a new release that is very relatable on a humanistic scale. The great mix of head banging and mosh-pit tracks blended with the subtle songs that provide a message is a project that should go very far, and I will definitely keep tabs on the current 3-Men group!
- Keiwan123, Freelance Music Reviewer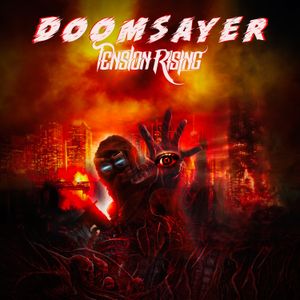 doomsayer review from StaticDive.com
"Musically, the track rocks hard.
The verse rolls on a low Pantera-like groove riff. Garrigan's vocal shifts from a guttural growl to a Lemmy Kilmister snarl. In the chorus the sound opens up to more of an Alt-Rock vibe with a sustained, almost Emo vocal that brings to mind some of My Chemical Romance's heavier stuff. Throughout the track the entire band rocks, and in a perfectly synced airtight rhythm. And Page shreds a pretty bad-ass solo after the bridge."
 -Bob Smith, Static Dive