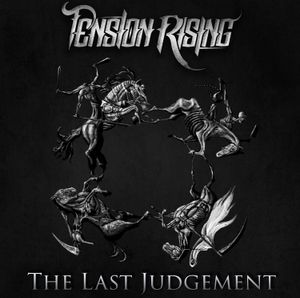 New album is now LIVE! "the last judgement" released january 17,2023 and available now!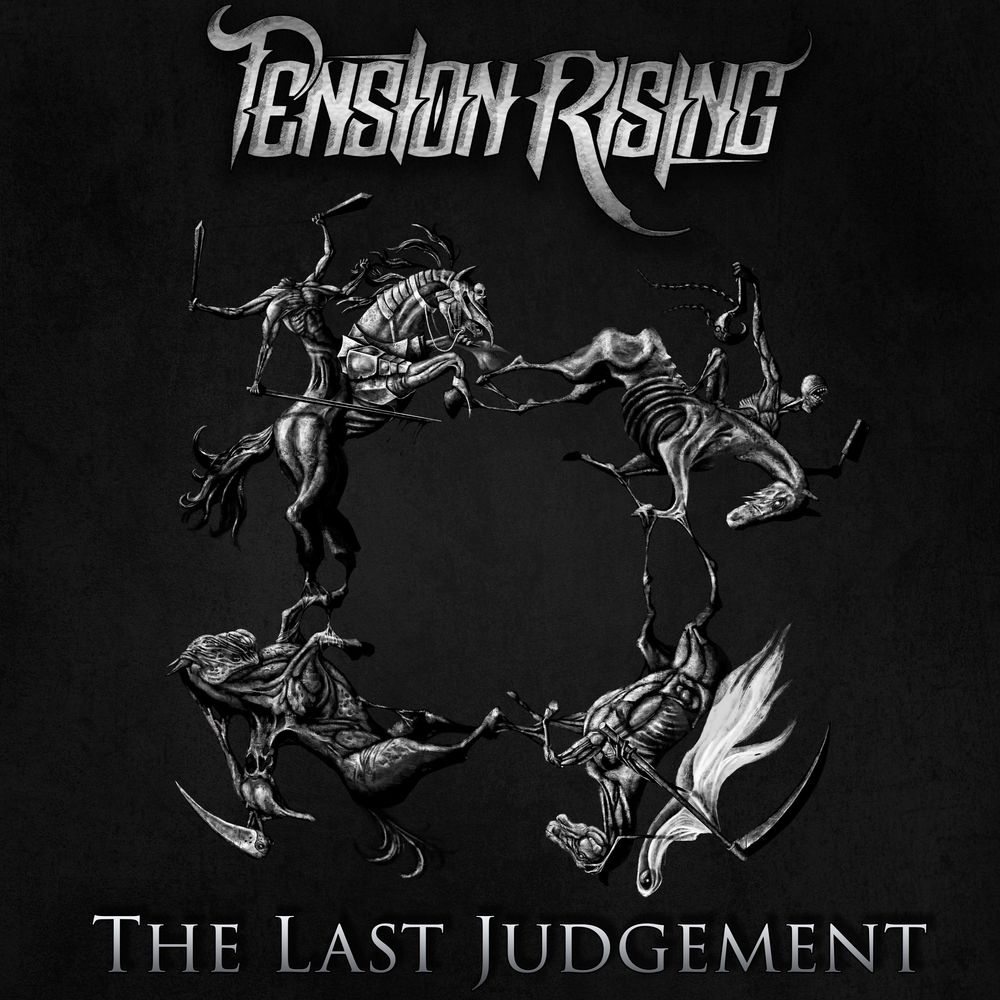 "The Last Judgement"
new album is now available!
Our newest EP is available NOW for purchase! Available on all music platforms(Apple Music, YouTube Music, Spotify, etc)!

Join us as we explore this new, uncharted territory in our conceptual interpretation of the Apocalypse and the ushering in of the Four Horsemen!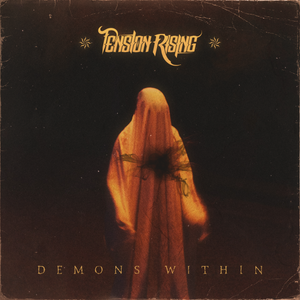 Available Now! Brand New Single, Demons Within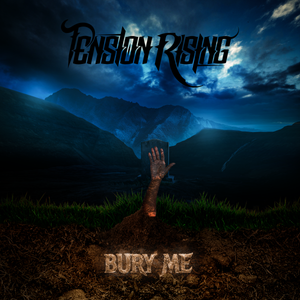 New Heavy-Hitting Single, Bury Me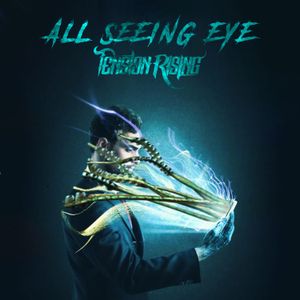 new lyric video for latest single "all seeing eye"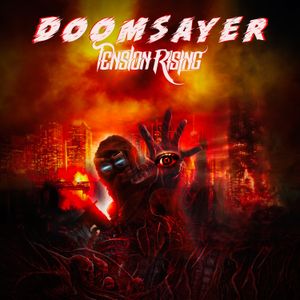 NEW LYRIC VIDEO PREMIERE FOR DOOMSAYER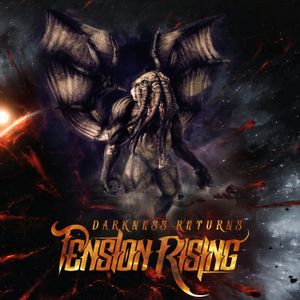 Official "Darkness Returns" Playthrough Video Premiered on Worldmetalscene.com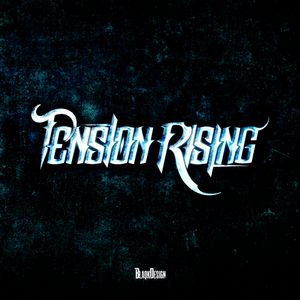 official Playthrough video for doomsayer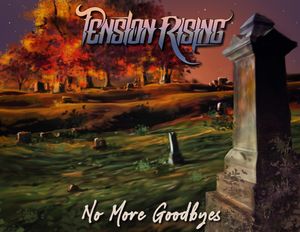 New Lyric Video premiered on Sonic Perspectives